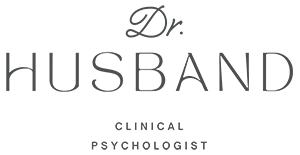 Do Any Of The Following Sound Like You?
Challenges with anxiety and stress
Dating in the digital age
Going through a break-up or divorce
Career burnout or career pivoting
And I help people who are feeling stuck in their relationship, career or other areas of their life.
I strive to create a collaborative, accepting and safe space for my clients.  My clients say that I am easy to open up to and have a warm, authentic and nonjudgmental presence.
I bring extensive professional experience and training in evidence-based treatments which helps my clients feel better, faster. I tend to work best with people who are eager to make changes in their lives, relationships or careers.
Subscribe to hear about latest blog posts and classes