Let's Find Healing & Hope Together
Most of us will endure suffering at some point in our lives AND we will overcome it. I am honored to walk with clients through this journey to find healing and hope.
Therapy provides a safe and accepting space for you to feel understood and seen.  We will explore ways to help you thrive, get unstuck and develop resilience.  My therapeutic style is warm, flexible, empathic, and sincere and I believe that having a strong therapeutic relationship is central to healing.
I specialize in helping clients with anxiety, relationship challenges, break-ups and divorce, job dissatisfaction and burnout. I also work with clients working in the tech industry and help with navigating this unique landscape.
My therapeutic approach is evidence-based, and I draw on both Cognitive Behavioral Therapy and Acceptance and Commitment Therapy (ACT).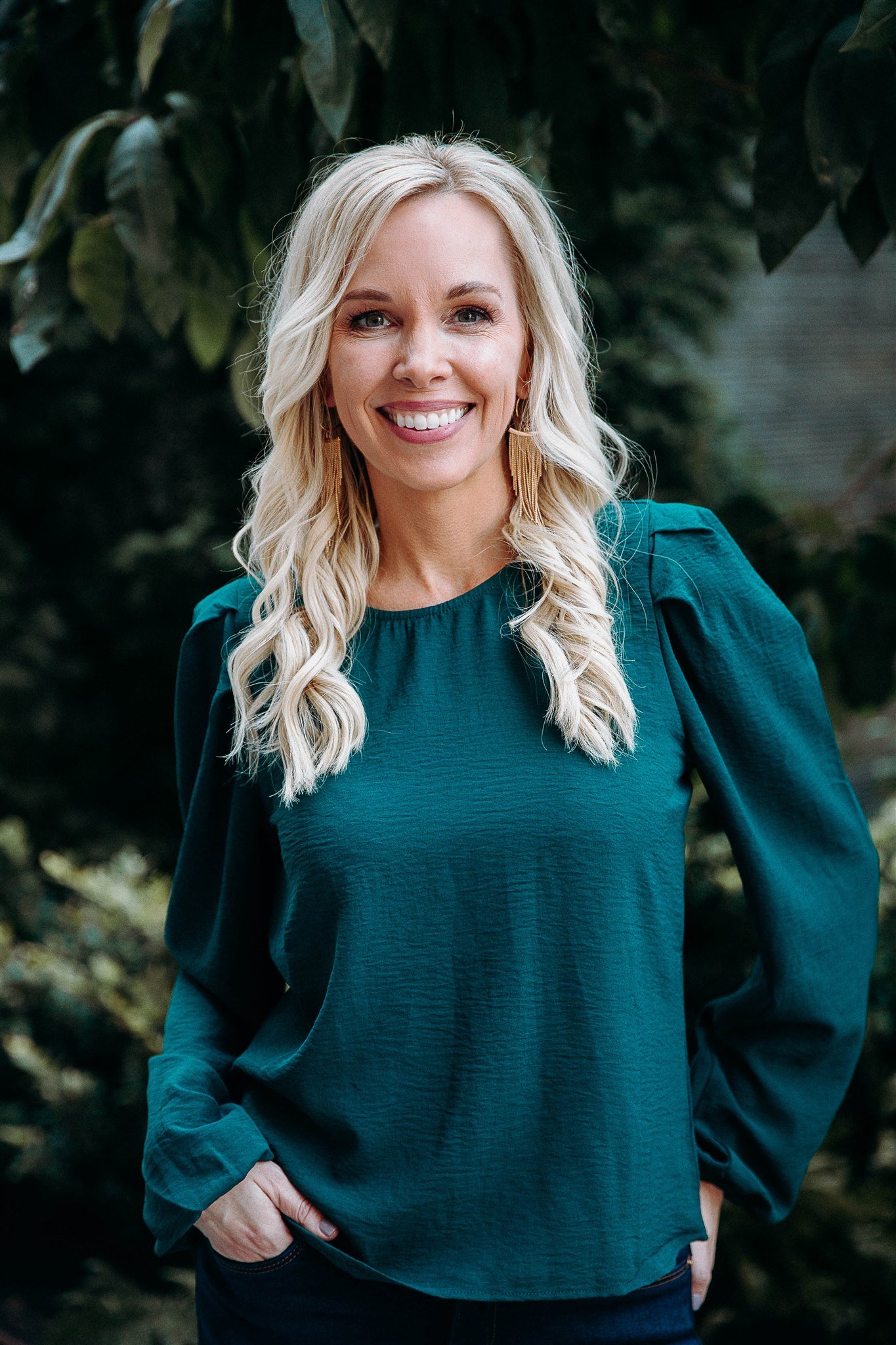 I am a native Texan and moved to Nashville in 2007 for clinical training.  I fell in love with the city and have made it my home!  I worked as a staff psychologist at the Nashville VA Medical Center for 11 years before transitioning to private practice.
In my free time I love hanging out with my family and my dog Stella, reading, doing yoga, and playing ping pong.
Licensed Psychologist, State of Tennessee, License Number: 3028
Licensed Psychologist, State of Texas, License Number: 37943
Authority to Practice Interjurisdictional Telepsychology (APIT), E.Passport Number: 7333, licensed to practice telehealth psychology in 28 states.
Ph.D. in Clinical Health Psychology, University of North Texas (2008)
M.S. in Counseling and Development, Texas Woman's University (1999)
Predoctoral Internship, Vanderbilt University-VA Consortium (2007-2008)
Postdoctoral Fellowship, Oklahoma Health Science Center (2008-2009)
Subscribe and get to download my free dating guide