online therapy in nashville, tn
Challenges I Can Help You With
You feel anxious and struggle to relax. Your thoughts are consumed by worries, perhaps about many different things ranging from missing a work deadline to fearing you said the wrong thing and look awkward.  At times, you may feel panicky and find yourself avoiding things that you used to enjoy. You wish anxiety took up less space in your life.
You find yourself bored, unsatisfied and lacking purpose. You wonder if this is a quarter-life or midlife crisis.  You've met your education and career goals. Maybe you even landed the job of your dreams. You feel like you should be grateful, but all you can think is "Now what?"
You've been on and off the dating apps. You've had bad dates and been ghosted.  You feel discouraged and defeated and wish you could meet someone "organically".  It is hard to see others pairing up while you struggle to find a healthy connection.  You long to find love and clarify what you are looking for in a relationship.
You're heartbroken after a break-up or divorce.  You don't know how to pick up the pieces of your life and begin to heal.  You wonder how you can even function again, much less find love again.
My therapeutic approach is evidence-based and draws from Acceptance and Commitment Therapy (ACT) and Cognitive Behavioral Therapy (CBT).
After our initial appointment we will develop a collaborative treatment plan. A typical treatment course is between 5-20 sessions and the frequency of sessions is usually weekly or biweekly.
I believe that healing begins with a strong therapeutic connection or rapport and I strive to create a safe and accepting space for us to meet. We will develop a tailored treatment plan to help with your specific goals.
Preparing For Your First Session
Sessions are typically 50 minutes.  We will begin by gathering a history and answering any questions you might have about working with me. Typically we will start to develop a treatment plan by the end of the first session.
I recommend meeting from a private and comfortable space. You may want to have your pets in the room for your comfort as well as a journal and comforting beverage. Headphones are recommended for privacy if family, roommates or coworkers are nearby.
I provide all of my services online via a secure, HIPAA-compliant video platform. I find that telehealth works well for clients who are busy and on the go, allowing for increased flexibility and reduced barriers such as traffic and time off work.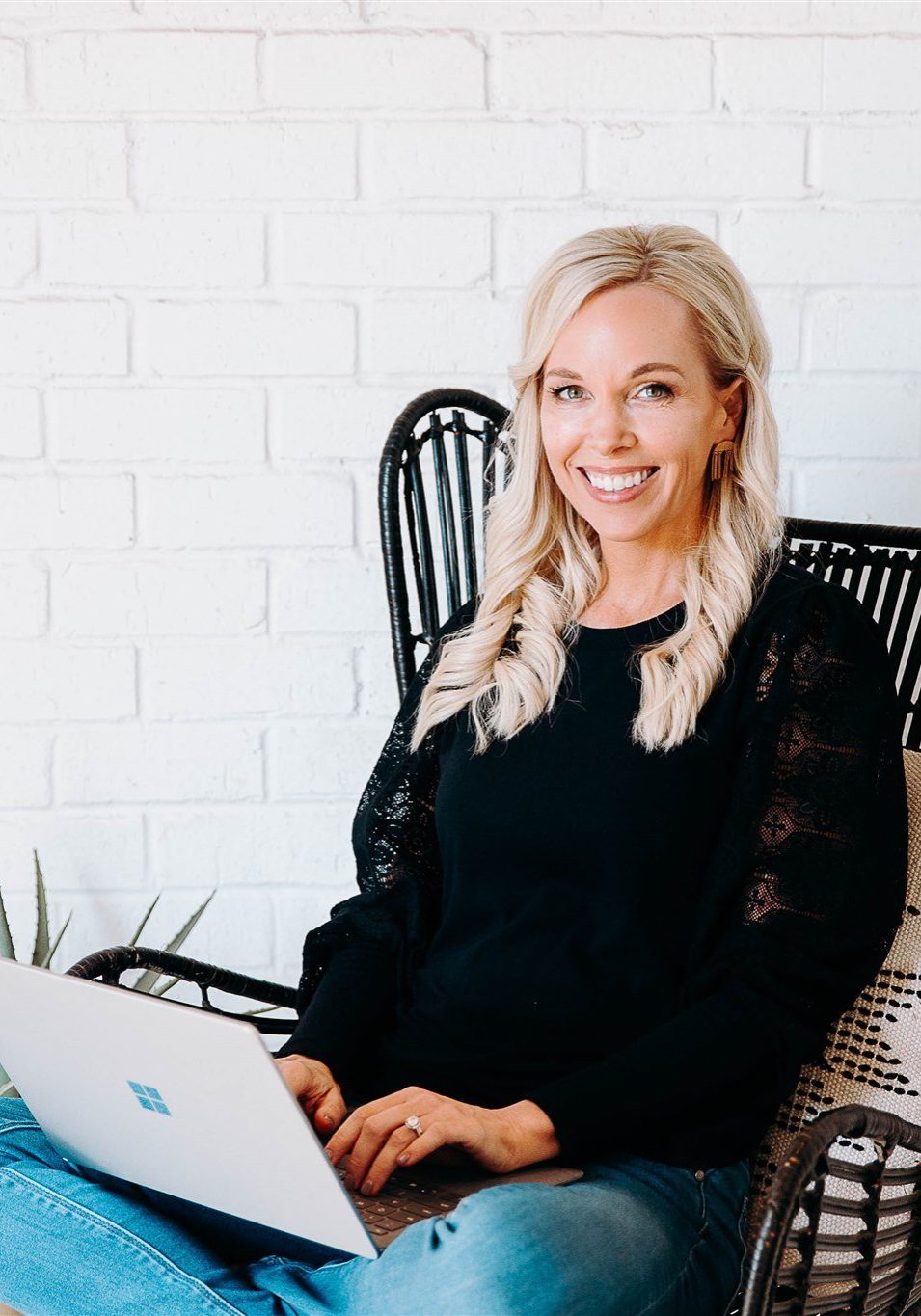 Let's discover how I can help
Reach out to schedule your first session. During the first session, you can share a bit about what's going on and we can explore if I'm a good fit.
Email me today at [email protected].